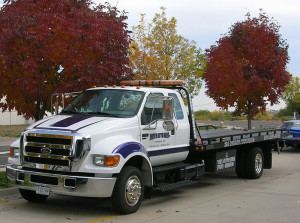 Frank defended a truck repairman who was sued in a wrongful death lawsuit for checking a tractor-trailer on the interstate but failing to repair it.  The truck later stalled in traffic where a young man rear-ended it, killing himself and leaving a wife and child behind.
Result
The case settled during the jury trial.
Contact Us if you know someone who has been wrongfully injured in Tallahassee?